Complete Travel and Packing Guide
Ask any well seasoned traveler. They will never say, "I wished I packed more!"
A good traveler knows: less is more.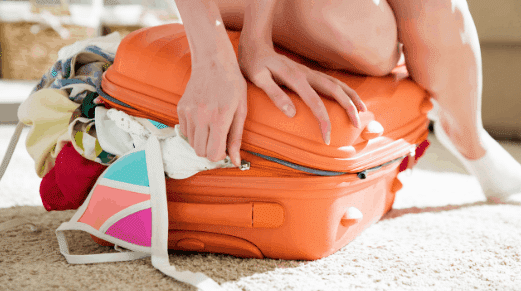 REVOLUTIONALIZE your packing! Whether you are planning a family vacation, a business trip, or short 3-day getaway—never over-pack again. This travel/packing guide is what you need. It doesn't matter how you get there—a good trip is all about the planning.
Remove the stress, enjoy your next trip...because you packed just what you need-and nothing more!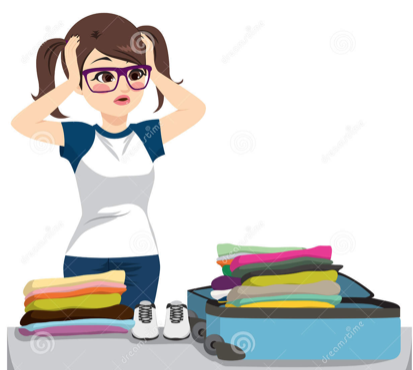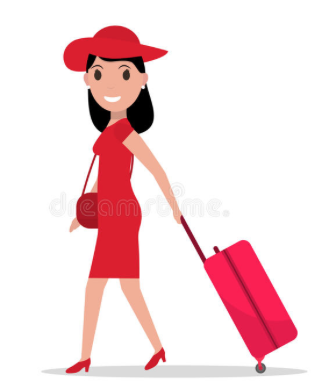 Pack like a pro and all your trips will be smooth sailing! MSP has a 5-step plan to help you pack only what you need, learn how to pack (MSP shares packing secrets-like MSP's "packing ratio" and you'll never have too little or too much). Learn how one (1) suitcase is enough!
Included: A Printable Packing List + 6 Day Outfit Grid
Product Code:
Complete
Availability:
In Stock
Price: $14.95