The Ultimate Capsule Wardrobe eBook
MSP's eBook...The Ultimate Capsule Wardrobe
Always searching for a way to improve your style-but can never find a clear-cut answer? Relax. Your search has finally ended.

Capsule dressing is the "secret" to creating your own fashion-forward wardrobe. It is a major life changer, a huge money-saver, and the answer you've been searching for all along.

Instead of you closet being packed full of clothes that stare back at you, you create small collections (or capsules) that work for your climate, your lifestyle, and the current season. That way, when you walk into your closet, all you see are options that...
(a) are appropriate for your lifestyle
(b) are appropriate for the season
(c) make you look and feel fabulous.
It makes getting dressed every morning SO. MUCH. EASIER.


"Simplifying my closet has been one of the best decisions I've ever made." said every SYSter that's tried MSP's capsule wardrobe system!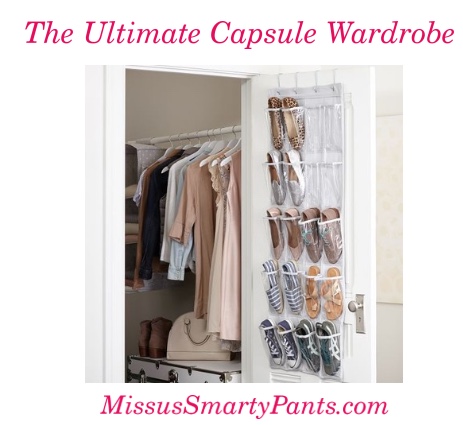 With this eBook you get:


*A budget-friendly way of dressing
*A step-by-step guide to help you set up your own capsules
*MSP's basic "formula" for each capsule
*A pictorial sample capsule wardrobe to guide you

*Capsule wardrobe suggestions based on your lifestyle and needs


BONUS: A Wardrobe Capsule Graph to use over and over-every time you want to create new capsule!
(Download is a PDF file)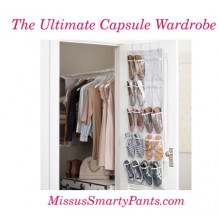 Product Code:
Ultimate
Availability:
In Stock
Price: $14.95