Style Recipes eBook

The Style Recipes eBook is going to change the way you dress forever! This is the ultimate 'what-to-have and how-to-wear it' guide. It's like nothing else you've seen before. This style guide takes the guesswork out of your 'what to wear' dilemma. You will learn which items to have in your wardrobe that will effectively coordinate into stylish outfits!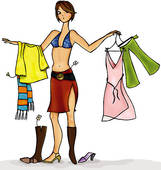 In the Style Recipes eBook, you get the LIST of the 25 pieces you need to mix-up one stylish outfit after another! With this list, MSP shows you HOW to create over 100 outfits using these key pieces. You'll never have a 'what to wear' dilemma again! Finally, the help of a professional stylist telling you how to create a multitude of stylish looks. Being stylish couldn't get any easier than this. With your copy of the Style Recipes eBook you will finally save time and money while increasing your wardrobe--chic quotient!
The Style Recipes eBook can help you:
. improve your style confidence
. express your personality
. show that you are a modern and up-to-date woman
. help you make positive first impressions
. attract positive attention
. (Download is a PDF file)
BONUS GIFT: Included in this eBook you will get a MissusSmartyPants Wardrobe Grid Worksheet to help you plan successful outfits again and again. Use this helpful worksheet grid to keep track of your own personally created outfits using your tops, bottoms, accent pieces and accessories.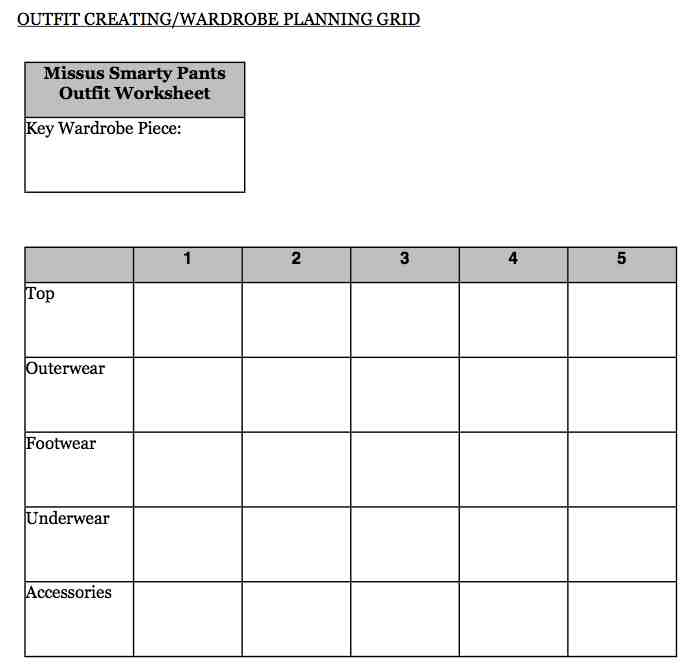 Fabulous style has never been easier!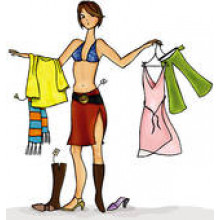 Product Code:
Style
Availability:
In Stock
Price: $14.95