The Power of Color
Every savvy woman wants to use every "style tool" that's available to her. Oh, the power of color! That's the one tool that is too often underutilized. By adding more color into one's wardrobe; one's style instantly increases. The use of rich and stunning color in an outfit has magical transformative power. It can slim, emphasize or de-emphasize certain areas on the body, and add vibrance and beautify to a woman's silhouette. It's time for you to recruit more color into your wardrobe.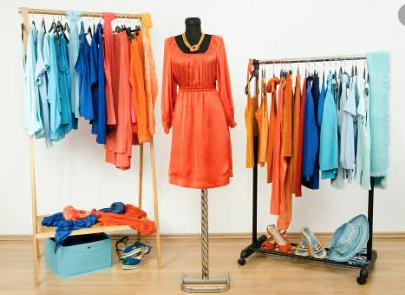 Brighten up. Get out of that boring dark cloud of all black! Use more color. Color is a tool that every woman can use to her advantage. It's a fact, every time you dress, we (and others) are making a color connection that sends a message about our personality.
In this eBook learn how to choose interesting color combinations that will make your style shine. Color is the answer you've been looking for to bring your style forward!
Product Code:
Power
Availability:
In Stock
Price: $9.95