Five Style Elements Every Women Should Know
Are you unknowingly missing out on essential elements of style? It's possible you are if you are not aware of the 5 principles of style.

Can you differentiate between clothes that flatter you, and those that don't? Does your makeup application enhance your features? Do you know how to minimize some features, while playing your best features?
It's hard to know the definitive answers to these perplexing questions. Most of the time our style evolves based on "trial and error". However, you can learn to discern the difference between what works for you, and what doesn't. Knowing the "why" will make a remarkable difference in your appearance and give you the daily-chic look you're after.


Chic style is all about using the 5 elements (or principles) of style…then practice them daily.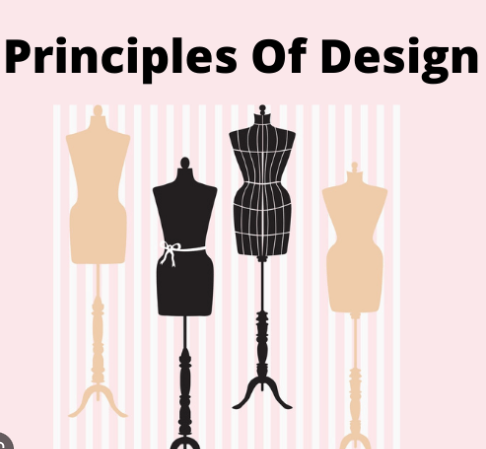 Get this "easy to do" style plan and guide to help you find your best looks-and avoid the rest!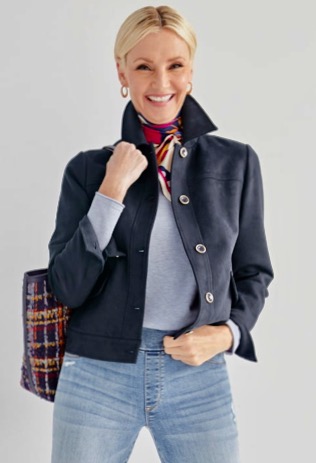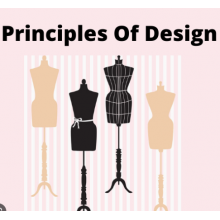 Product Code:
Five
Availability:
In Stock
Price: $9.95