A_Inspiring Fall Outfits_Wear This, Not That_Shopping Guide
ARTICLE #1 Inspiring Fall Outfits
Are you sad summer is coming to a close? Honestly, I'm not. I've grown weary of the heat and humidity and I'm ready to kick my flip-flops to the back of my closet.
I'm psyched for the arrival of cooler days, which means lots of layering opportunities. From boots to blazers...I say, bring-it-on!!!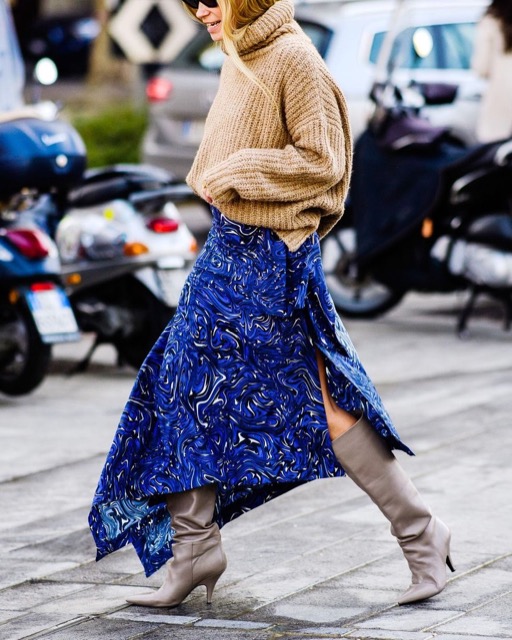 Get pumped-up for fifteen (15) inspiring fall looks (you will want to "copy").
From office to weekend-chic, these outfits will get you energized for the cooler fall weather!
ARTICLE #2 Wear This, Not That
The answers of how to wear something this way-not that way.
This article is full of ideas to "wear it this way, NOT that way"!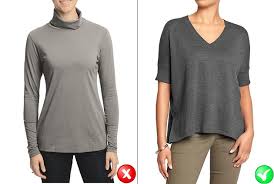 + SHOPPING GUIDE FOR YOUR (A) BODY TYPE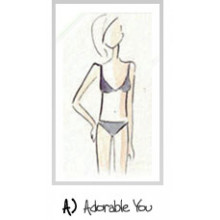 Product Code:
A
Availability:
In Stock
Price: $7.95