Seasonal Color Identifcation Service
The two biggest fashion mistakes women make:


1. Not wearing the right clothes for their body type.




2. Not knowing what their best colors are.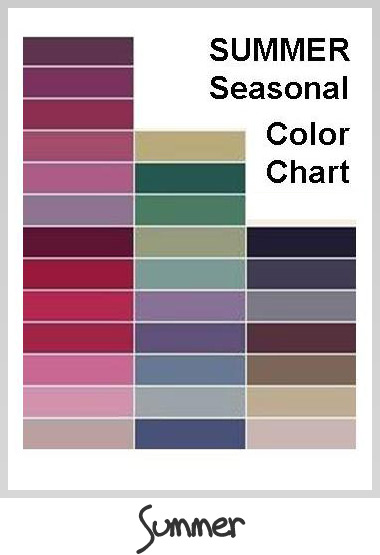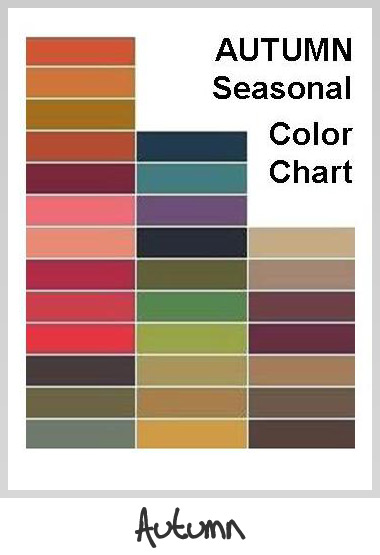 Here's how MissusSmartyPants can help YOU finally know your best colors!


MSP Seasonal Color ID


As a personal shopper, I know solving these above dressing issues are paramount to improving any woman's style. When I sort through clothing racks, I'm looking for correct fit, style AND the right colors for each client. Many of my clients are surprised to learn they can wear colors they never thought they could. The truth is most women don't know which colors make them look their best and continue to 'guess' at it.


As your 'cyber' stylist, I personally select the correct clothing styles for you and now I can also help you with your "seasonal" colors! Knowing the best styles AND your Seasonal Colors enables you to streamline your wardrobe like never before. When you know your 'colors' you will purchase less clothing, spend less money—yet have more dressing potential! How good is that?

What is a Seasonal Color ID? It is MSP's professional evaluation of your personal coloring: your skin, hair and eyes. Upon completion of your MSP color questionnaire, MissusSmartyPants will classify you with one of the Color Seasons. She will "color ID" you just like she does with her clients. Instead of researching tons of style books to try and figure out your best colors—let MSP take the confusion out of it and do it for YOU! MissusSmartyPants will give you all the color theory information you need-plus your own wardrobe planning color chart!


A Seasonal Color ID... gives you what you need to make smarter decisions with your hair, makeup and wardrobe planning. When you know more about your individual coloring you will avoid colors that don't flatter and purchase only the ones that do. It also makes your wardrobe more efficient since everything will mix and match. This will finally remove the "what to wear" dilemma too many women have (lots of clothes - but nothing to wear).

Here's how to get started:


Order the Seasonal Color ID


Fill out the Color Questionnaire and add your pictures...


MSP will personally select and email you back your Seasonal Color information with a link to the Seasonal Color Chart. You will want to save and use this essential guide for planning your wardrobe!





Need more style help? Check out all of our eBooks here



$12.00
Seasonal Colors The two biggest fashion mistakes women make: 
1. Not wearing the..
Showing 1 to 1 of 1 (1 Pages)