Body Type Makeovers

Body type "A"
Here's Alison, a young woman who needed help getting together a professional wardrobe for her first real job. Discovering the right styles will highlight her slender silhouette and even add feminine curves to her straight figure. She really glowed in the right styles and colors!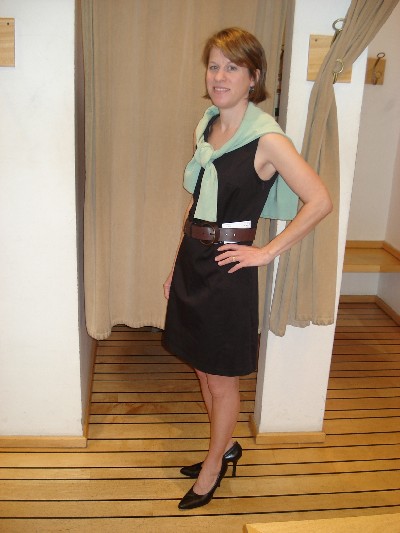 Body type "B"
Here is Michelle a young mom wanting to get her style back! She's tall and curvy but never felt she could pick out the right styles for her shape. She needed some style confidence and a little bit of understanding about proportions that are best for her.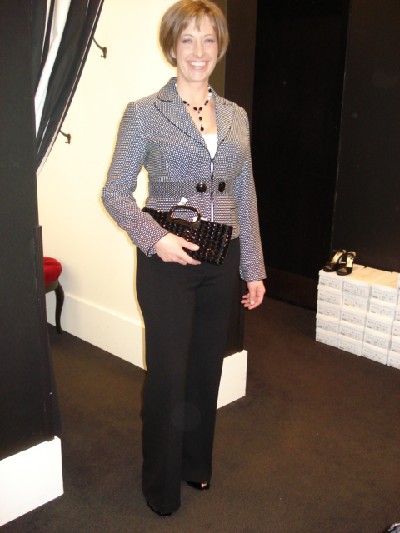 Body Type "C"
Melodie is so kind to share her story with us! She's just like the rest of us. We all fall into style ruts from time to time without knowing how we got there. Suddenly, we catch a glimpse of our reflection in a storefront window and realize we don't look our best. Then we wonder what happened to that stylish gal I once was, LOL!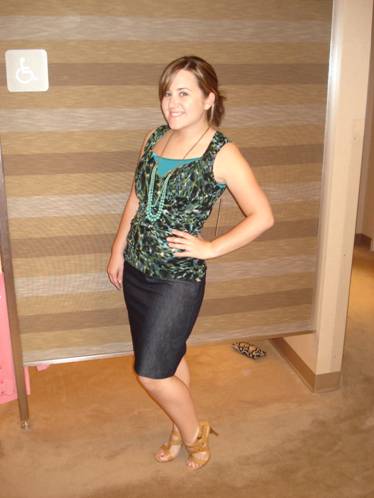 Body Type "D"
Karen was in the process of making lifestyle changes and weight loss. She wanted to continue her journey with more stylish clothes, but didn't know what flattered for her "D" body type. Getting her wardrobe updated continued to spur on the process and make her feel terrific!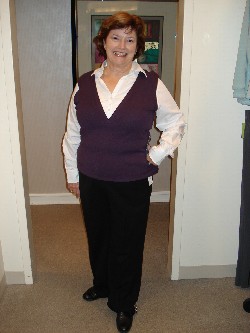 Body Type "E"
Here is Holly. She needed some style direction to help her find the best styles to highlight her assets. She felt frustrated and left out of the "fashion loop" for years. Some clever style tips got Janet's curvy figure looking fabulous!