10-2-2023 THIS WEEK: Sweater Weather-4 Ways to Layer
October 2, 2023, 2:44 pm by MSP
While we aren't wearing cozy sweaters or sipping hot cider just yet; we certainly can envision ourselves bundling up soon. With so many fab sweater styles this fall...from cowl-necks, to something with ruffles or bell sleeves, deciding which sweaters to add, and in what color is going to be fun.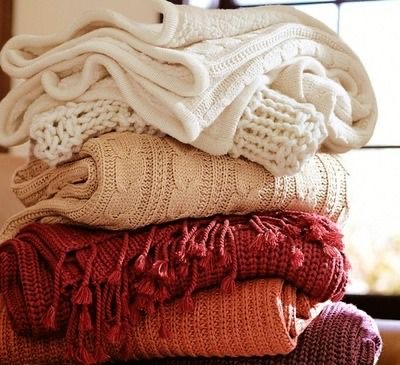 As the weather begins to cool here in the mid-south, we are starting to wear light sweaters in the morning, while the real "sweater weather" is a few weeks away. This article highlights the new trends along with classic sweaters, PLUS show how to layer perfectly in 4 steps. You'll be ready just in time for the cooler weather.
Is it a pullover, or a cardigan?!? LOL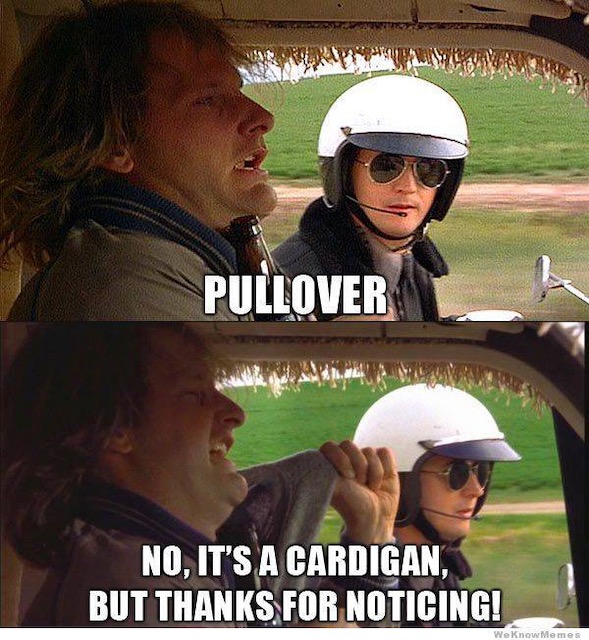 Get
"Sweater Weather-4 Ways to Layer"
and see how to wear this fall's sweaters (and layer your fall outfits perfectly)...
---
MSP's Weekly Style Mission
This week: Pick 3 colors for your fall wardrobe.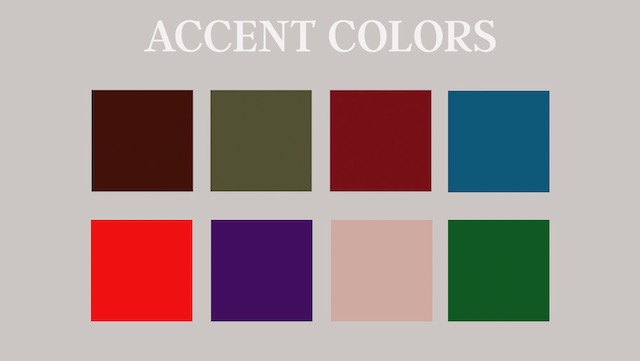 You will want to start with a few base colors and then add a few accent colors. The base colors will be the basics that will make up the core pieces of your wardrobe, the things you wear the most.
---
What SYSters are Saying
"MSP: How do you acquire your wardrobe?"
Dear MSP,

I was hoping you could direct some comments to how you plan and acquire your wardrobe long term. For example, how often do you go shopping for clothes, under what circumstances, etc?

I often find that I wait till all my clothes are either worn out or ill-fitting before I finally go shopping and then I get overwhelmed. I'm sure there is a better system. (Grocery shopping is so much easier because it's a weekly chore, but clothes seem much more arbitrary...)


Thanks, Paula

MSP HERE: Dear Paula,

Thank you for your email. To answer your question about how and when to purchase clothes, there really is no clear-cut answer.

However, I do recommend doing what I do. I go through my closet at the beginning of each season. I re-organize my seasonal clothes at the front of my closet, and make a list of what I might need to complete more wearable outfits. When I do this closet organizing it's a good time to add in a new or trendy item to keep my wardrobe looking fresh and up-to-date.

Of course you don't have to wait until the beginning of season to purge your closet and start working on a basic plan. It can be done anytime of year. By purging all the unworn clothes, you get down to the "bare bones" of the clothes you actually wear. This allows you to start building (slowly) a more usable wardrobe where your basics are the foundation.

When you have a wardrobe plan, you will find that shopping is not so overwhelming. In your personal profile each week are suggestions of styles based solely on your body type. This will give you a plan for shopping and it will be fun since you know what to look for!
Love, Leslie MSP