8-14-2023 THIS WEEK: Fall Preview 2023-part two
August 14, 2023, 3:21 pm by MSP
It's week two (2) of the Big Fall Preview 2023
You've been waiting, and now the time has arrived. Time to start PLANNING your fall wardrobe!
The weather is steamy, but the stores are full of fall merchandise. It's time to plan a few outfits (ahead of time) and get in-the-know about the new fashions and trends for fall. Don't get caught off guard. The weather will change, and before you know it...you'll be grabbing a sweater again! Plan your fall wardrobe with MSP's Big Fall Preview (part 1 &2)!
It's fall (at least in the style world).
Soon, you'll need a sweater and "pumpkin-spiced" everything will be everywhere!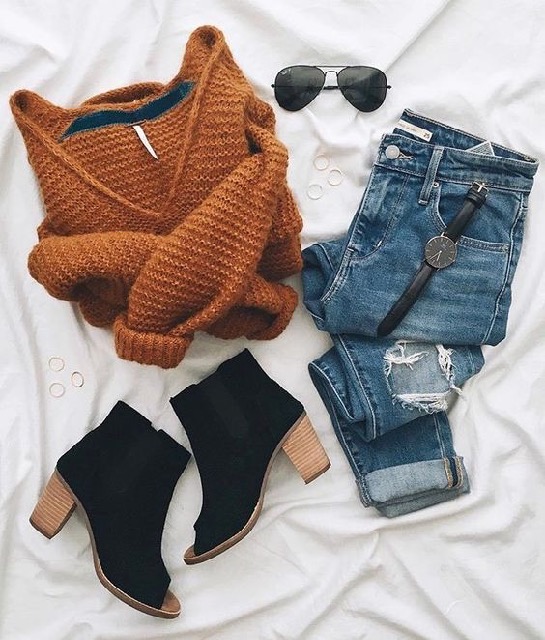 This week at MSP:
The latest trends for fall, and how to wear them!
What to do now. Start your wardrobe rotation.
I recommend that you edit your wardrobe every six months. Every spring and every fall (twice yearly) keeps your closet organized for the current season and prepares you for the next. It's even better if you can edit/organize/declutter your closet every 3 months (at the beginning of each season--spring, summer, fall, winter). The key to better style is (are you ready for it?)...an organized closet!
Knowing what's in your closet and being able to see everything will help you out tremendously. By ONLY having what you love, and loving what you wear, your style will move forward faster than you could have ever imagined.
Better closet organization also SAVES YOU MONEY! Take the time now-at the beginning of the season to start figuring out what you have in your closet (right now) that you'll wear into the cooler months. Then, make a list of what you need in the way of basics for fall, and make another list of the new fall trends you want to consider as well (for example: something in this season's new Red Pear color).
A place for everything, and everything in its place. You've probably heard this saying before. It certainly applies to closets and wardrobe planning. I believe we need to take more time caring for the clothes we have already invested in, so they will last longer. Cheap clothes quickly become disposible; making them more expensive in the long run (due to the need of constant replacement). Buy the best quality basics you can afford and it will pay off.
Closet rotation tips.
_Use clear storage bins for organizing/storing belts, scarves, tights, winter socks, etc.
_Keep like things together and visible.
_Use closet hooks (shown below).
A valet hook inside your closet or on a side wall or door let's you to hang your outfit for tomorrow!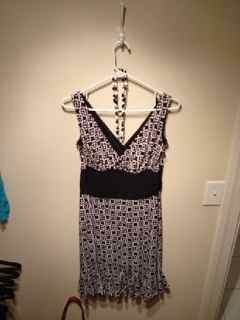 Don't miss the Fall Guides (parts 1 &2)!
This week part two (2) of the Big Fall Preview 2023~it completes the list of fall trends, colors & more!
Join MSP today! Dress for your body type & start planning your fall wardrobe!
---
MSP's Weekly Style Mission
This week I want you to get out of your comfort zone by trying a new accessory.
For example, if you never wear scarves, wear one (if it hot outside, tie a colorful one on your handbag). Necklaces aren't normally your "thing"? Wear one. You get the idea. Jump right in...try something new and see how wonderful life is OUTSIDE OF YOUR COMFORT ZONE
It's comfy inside your oh-so familar your little comfort zone.
However, the real fun or magic happens when you step out of your comfort zone!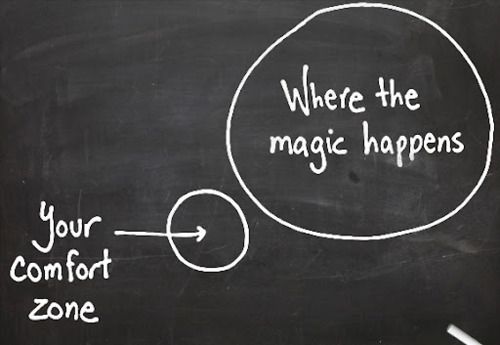 This week's style concentration is on accessories since they are "wardrobe completers".

Explore new ways of wearing accessories and soon you'll get more confident about wearing them on a regular basis. Your style moves forward when you make these exciting changes...so go for it!

Love, Leslie MSP

P.S. Email me your style stories and the reactions you get to your "new" style. What are the compliments you are hearing? What accessories did you add to your outfits? Email me: missusmsp@windstream.net

---
What SYSters are Saying
I've been a member for a couple of years now and have seen my style gradually improve. But this summer I feel like I've turned a corner. I'm putting together outfits that make me look and feel great, I'm wearing items in multiple ways, I'm getting compliments on my style, and I've built a coordinated (but not large!!) spring/summer wardrobe that makes all of that possible.
One thing that has really helped was starting a "style file" -- in my case, just a simple table to list what I wear each day (including accessories) so I can look back and see which combinations I haven't worn in a while or which items I didn't wear last week...that way I don't put items together in the same way all the time and get bored. I also rate the outfits and sometimes add suggestions for how to improve an outfit next time I wear it.
Just wanted to tell you how thrilled I am that your fabulous lessons are finally sinking in!
Now to tackle fall/winter...LOL!
Siri
Dear Leslie,
I own several denim jackets that are fun and fit well. I am a type A petite. I know that I am supposed to strive for a monochromatic look, but I don't want to wear a denim jacket with denim jeans in the same color (the dreaded denim tuxedo!) I am a summer and I can't picture wearing a pink tee shirt with pink pants with a denim jacket over it in the wintertime! (If I could even find them!) Am I stuck wearing only navy, plum and gray???
HELP! Pat
MSP HERE: Dear Pat,
Denim jackets are a wonderful wardrobe basic/classic for any woman's casual wardrobe! They look wonderful with colored denims and a fuzzy sweater in a fairly similar color (winter white, anyone?). Denim jackets are also good choices for wearing with your LBD (Little Basic Dress) as a way to dress them down!
Wear a dress!!!
You get a long "column" of one color under your denim jacket when you wear your LBD...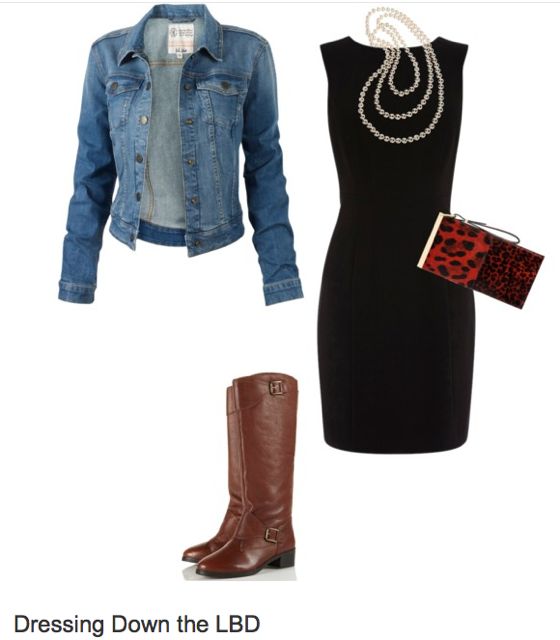 Monochromatic dressing is always a good choice for a petite woman because there is no color change between the top and the bottom (which creates a horizontal line in the middle of the body). With monochromatic (all one color) dressing the eye sees one long vertical line which makes you appear visually taller. When wearing all one color keep in mind the colors don't have to be exact (often a darker color on the bottom is best) and use TEXTURE to make your look more interesting! Also play up body parts you love (like your wrists or pretty smile) with accessories in pretty colors that bring attention to those areas.
I hope this gives you ideas of how you can make this work for you!
Love, Leslie MSP
Dear Leslie,
I absolutely love accessories and think they are the key to a so so outfit and one with pop. I have been following you for a couple years and love all the great ideas. I get lots of compliments at work but more importantly I feel better about myself. This past week my son had a serious health issue and I spent seven days at the hospital. My relatives had to bring me clothes and were able to easily find me a simple long sleeve tee (hospital very cold) and a coordinating scarf. Though in the big picture I know my clothes don't really matter in these situations it still made me feel better looking nice with visitors, etc at hospital and it was so simple! Thanks for all the great tips - I look forward to checking my emails on mon and thurs.
Love, Kathy