5-15-2023 THIS WEEK: Six Tips for Aging Gracefully
May 15, 2023, 4:01 pm by MSP
To me, hearing "One must age gracefully" is like fingernails screeching across the chalkboard. Initially, it rubs me the wrong way! Must I? Does aging gracefully mean I take a backseat to the younger gals, start blending into the wallpaper, and quietly go off into retirement? The topic: "aging" seems to stir up negative emotions, when it fact, there are so many good things about being older. Let's take a deep dive at what "aging" and "gracefully" both mean.
As an "older" woman chronologically, my opinion is: age is more subjective. Do you agree? Think about the woman you were 10 years ago. Today you are a totally different person. We all change physically, mentally, emotionally. With different life choices, habits and thoughts-you have evolved into who you are right now.
When I start negative thinking about "aging" I remind myself of this quote, "Do not regret growing older. It is a privilege denied many". We are blessed everyday to be alive! We have so much to offer ourselves and others with our wisdom from years of living.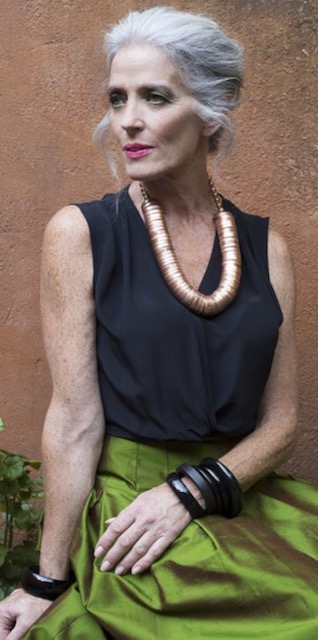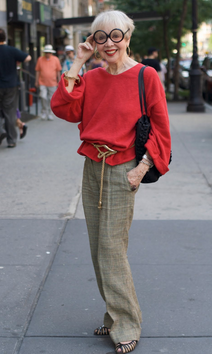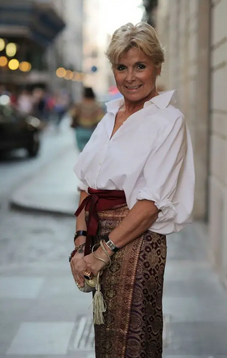 We all want to look great as we age. We all know that woman: She's on point from head-to-toe and carries herself well, and she's defying aging with every step. How does she do it? Guess what? I've got a few of her "graceful aging secrets" (six of them, in fact).
6 tips to take care of your aging skin, hair, and style, so you too can look just as fabulous...no matter how many candles are on your birthday cake this year. I call these 6 tips for Aging in Reverse.
This week: Get "6 Tips For Aging in Reverse" with a MSP Personal Profile
---
MSP's Weekly Style Mission
You are amazing just the way you are!
However, try this experiment. One day this week: Dress up! If you have a doctor's appointment, need to run errands, grocery shop, or any place else you have to go-get dressed up. WHY? Because we are doing a "social experiment".
Dress up..and I mean really put your look together: nice shoes, accessories on point, etc. The object is to see how people treat you when you are "dressed to the nines"! Do you get better service, do people ask you WHY you are dressed up??? When the ask (and they often do) simple smile and know you look fabulous :)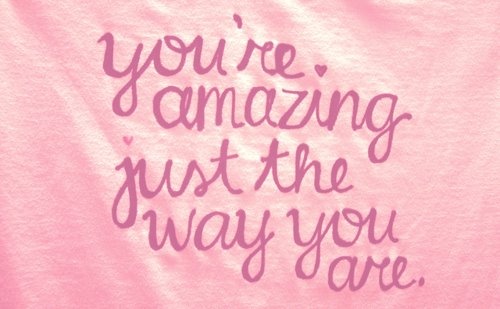 ---
What SYSters Are Saying
"I appreciate your helpful emails..."
Dear Leslie,
I have had several subscriptions with you over the years and love your site, the info you share, the encouragement you give, and your fun way of sharing with us. At this time I am not in subscription mode, but I do appreciate that the emails I receive have at least one article that I can read and learn from w/o the subscription. Thank you for helping us to have confidence in our clothing and that spills over into confidence in many other areas. Blessings, Jerilynn
Dear Leslie,
I am a new syster and recently got a compliment from a co-worker who is quite stylish herself. I follow your advice and guess what happened? It worked! She told me what a cute jacket I had and how great I looked. (I followed what YOU recently said about the right jacket) I am happy with my "makeover".

Thank you for helping women, this is a great service!

Blessings, Barb