5-8-2023 THIS WEEK: 7 Summer Essentials You Need
May 8, 2023, 5:57 pm by MSP
Summer is just right around the corner! What's the best way to prepare for the warm weather ahead? As a stylist, my best answer for you is to add a few summer essentials to your wardrobe. Certain summer pieces will offer you the most "mix and match potential"...and that's what summer-chic is all about.
It's going to get hot (real hot) so prepare your wardrobe now. You will want wardrobe essentials that allow you to pack quick for a 3-day getaway, or for a backyard barbeque (or whatever summer event comes your way).
Get the list of 7 Summer Essentials to start your warm season wardrobe. Join MissusSmartyPants today!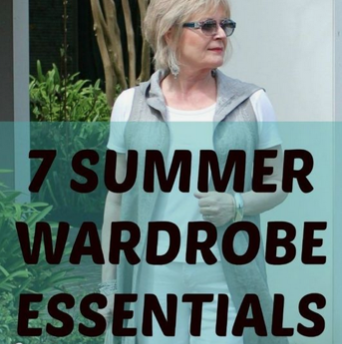 Gain Style Confidence With This Week's Style Tips
AND a MSP Personal Profile Membership!
---
MSP's Weekly Style Mission
How's the inside of your handbag looking? Got lots of clutter? (old receipts, wrappers, paper clips, too many pens, etc)
Let's give it 15 minutes of our time. It's a handbag declutter mission. Aim to get rid of 50% of what's inside. Can you do it?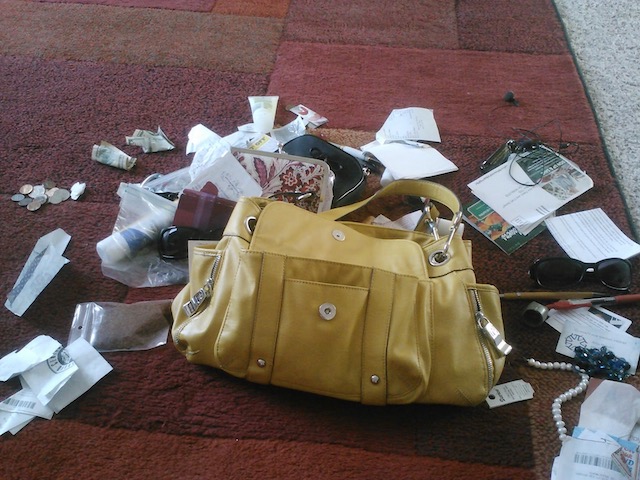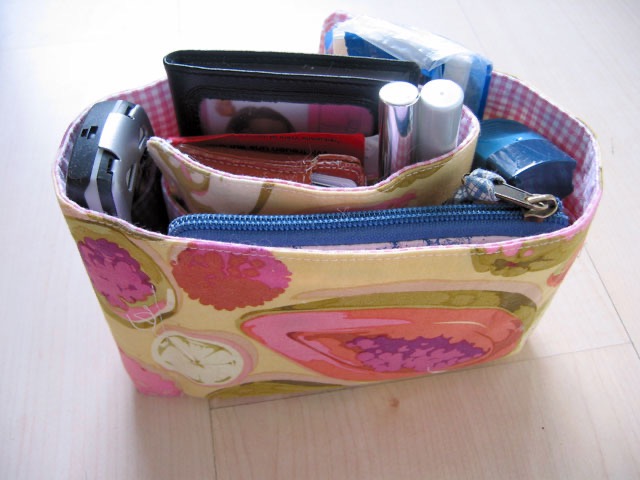 ---
What SYSters Are Saying
"Love seeing pictures of you"...
I just want to thank you for the pictures of yourself that you include with your weekly emails. It helps to see how you put clothing together. You always look nice - not overly done up - just very nice. It's helpful to see how a normal person looks as opposed to a model. :) Susan P
Leslie Answers Your Style Questions...
DEAR MSP: What styles do older retired women wear? i am 65 ,live in a small town and I am retired .i currently wear jeans and t-shirts .i want to dress better without looking overdone..thank you. Elaine
Dear Elaine,
Your lifestyle at this point in life is probably based more on comfort and keeping things simple. No more "dressing up" for work or investing in an expensive wardrobe to keep employment! Those days are over.
Celebrate your "relaxed" lifestyle by adding just a bit more style to your "jeans and t-shirt" uniform. Jeans and t-shirts all the time can get boring and well, they lack style...so dress 'em up!
Add a "completer" piece...this means a stylish/colorful jacket or sweater (or other 3rd piece like a scarf or vest). It also means enjoying accessories with every outfit. Find out what accessories you love the most and make them your "signature style". For example, if you love dangle earrings...wear the cutest dangle earrings ever! Look for ones that really celebrate your style! You may love handbags, shoes or statement brooches or necklaces or scarves. Figure out how YOU are going to express your style by adding some "fun" to your daily jeans and tees! Don't leave home without your touch of "fun" on!
Love, Leslie MSP
Retired "casual chic" is when you add an accessory (or two) to any basic outfit!