4-10-23 THIS WEEK: 3 Steps to Comfy Style
April 10, 2023, 3:19 pm by MSP
3 Steps to Comfy Chic
Casual style can get too casual. After awhile, you start to feel down right sloppy! The good new is; while at home, you have other options besides yoga or sweatpants, and beefy t-shirts. You can put a little more effort into your comfy outfits without trying too hard.
This week: tips to help you put together comfy (stylish) outfits for when you are going absolutely nowhere (or just the grocery store). Why bother? Because simply put: when you look good, you feel good. We deserve to feel our best any day of the week. Find out how to take a simple t-shirt and jeans into a simple-yet casual chic look!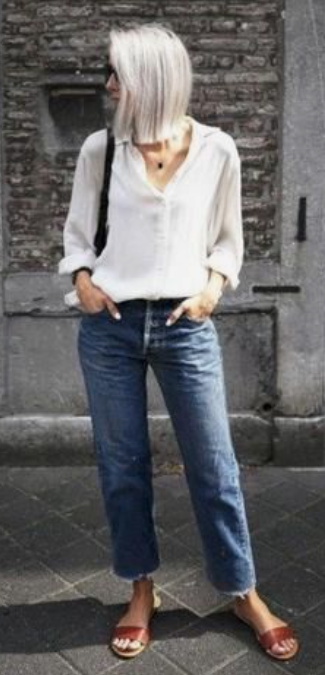 Get MSP's "3-Steps to Comfy Chic" article in this week's Personal Profile article (along with style information based on your body type).
---
MSP's Weekly Style Mission

This week's Style Mission: Throw out the expired makeup.
Then, wipe out and organize your makeup drawer....+ clean your makeup brushes with a drop of shampoo.
THIS WEEK: Clean your makeup brushes. (They collect nasty germs)
Gently wash them with a drop of shampoo, rinse, and set aside to dry for the next day...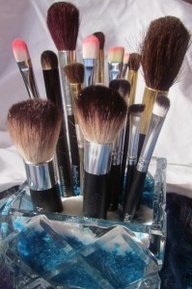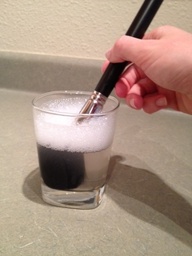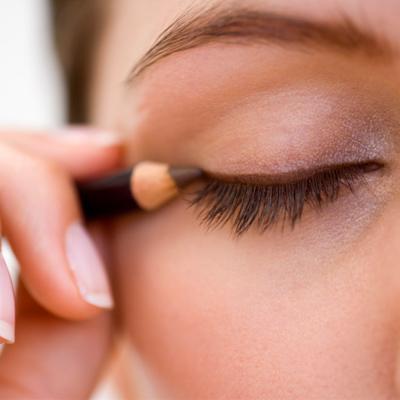 ---
What SYSters Are Saying
Dear MissusSmartyPants: "I received the eBook, Fashionably Fabulous At Any Age. Thank you! I have read it and it is such a good book. I really appreciate it. Kindest Regards, Denise-Melbourne Australia"
Hi MSP,
 
I'm a stay-at-home mom of 4. I've been subscribing for 2+ years now and am slowly being transformed. (Lack of both time and money to shop makes it a slow process, but I'm well on my way!)
 

Several months ago, my husband and I received an invitation to dinner at a very nice restaurant. After I hung up the phone, my 1st thought was "When can I find time to go shopping? I don't have anything to wear!"

But then I realized, Yes, I DO have something to wear! Thanks to you, I had a casual-nice black and white A-line skirt and a pretty white lightweight sweater (both Goodwill finds) and stylish black flats! 
All I had to do was find a sitter. :)
 
Thanks a ton!!!
 
Michelle (Portland, OR)


MSP HERE: Dear Michelle,

Thanks for sharing your story.

Your testimony proves my point that when you invest in a couple of great wardrobe pieces, you're ready for anything at a moment's notice!

I also LOVE, LOVE, LOVE that you found flattering styles for your body type at a secondhand store. I always say, "It doesn't matter WHERE you shop, but it's HOW you shop that matters!"

Knowing the styles that are best for your body type makes you one smart and savvy shopper!

Love, Leslie MSP