4-6-2023 Three Steps to a Smoky Eye
April 6, 2023, 6:19 pm by MSP
3-Step Smoky Eye
Dear SYSters,
With so many spring special events (weddings, proms, wedding and baby showers, date nights, outdoor concerts, etc.) right around the corner-putting together your best outfit, hair, and makeup are a must.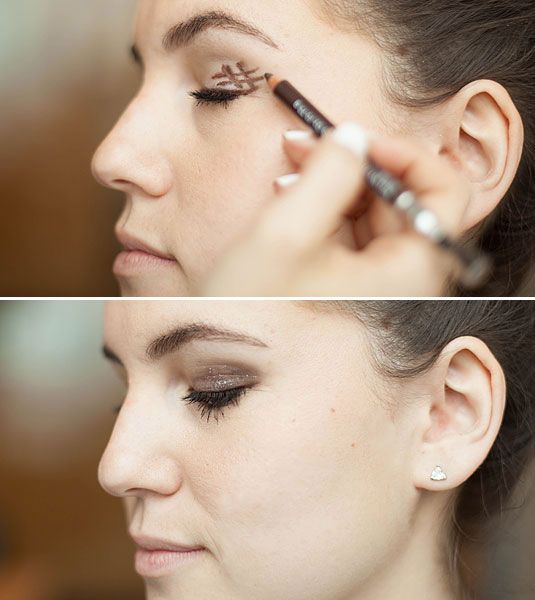 Use these 3-Steps to an Instant Smoky Eye....
1. Apply a light eye shadow all over lid- from top of brow bone to your lash line.
2. Use a soft kohl eye pencil and apply 2 downward lines, 2 horizontal lines (for a hashtag appearance) on your outer bottom portion of your lid.
3. Gently smudge applied eye pencil for a soft, smoky look. Add a shimmer eye shadow over the top-if desired.