11-28-2022 THIS WEEK'S TOPIC: 10 Inspiring Fashion Icons
November 28, 2022, 6:47 am by MSP
Each season the fashion industry introduces new fashions. There's always a "remix" of a fashion from the past.
However, our fashion sense is also influenced today by social media (online, T.V. magazines, social apps).
We watch (and often admire) celebrities, and others public figures that dress well and want to emulate their style. However, current celebrity style didn't just happen; their styles are "remixes" from the past.
Today's celeb is critiqued (and criticized) within seconds about everything they wear. The outfit they wore out to dinner, to the nightclub, or even the grocery store, gets hundreds (if not thousands) of Tweets each day. Within hours, that's all social media is talking about; who wore what and where they wore it!
Ideas, points of view, and what is fashionable changes super quickly in today's uber-fast world. However, there is one thing that does NOT change; how past style icons still impact style of today.
Past style icons were not critiqued as quickly. Past style icons were free to do what they wanted and this allowed time for their style to be absorbed by the masses. Wearing their own unique style had a strong influence on society. Their style stuck because they were unique and it got them noticed. Over time, their fashions became legendary. We still look to these style icons to inspire us today.
(Left) Marilyn Monroe & (Right) Kate Upton (inspired by past fashion icon, Marilyn Monroe)
This is just one example of past style icons that influence our style today.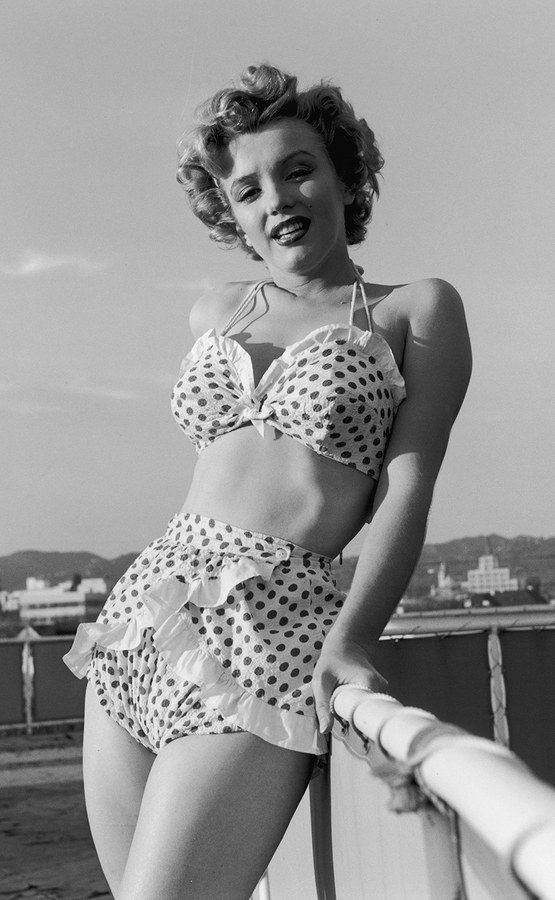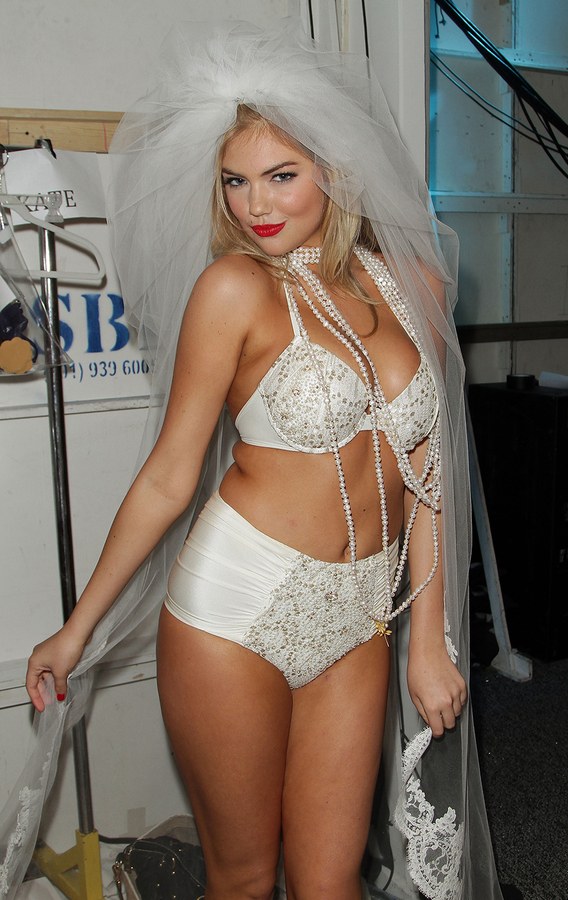 Remember Audrey Hepburn and the Little Black Dress? Today there are so many versions of the little black dress; often referred to as the "LBD", but the style impact and main idea behind it remain the same.
Other style icons worth mentioning are: Grace Kelly, Elizabeth Taylor, Katharine Hepburn, Jacqueline Kennedy Onassis, Lauren Bacall...(plus a few more) still impact our fashions today.
The little black dress (LBD) is the ultimate "blank canvas" dress.
Even Audrey Hepburn's hair is similar to today's "updo"!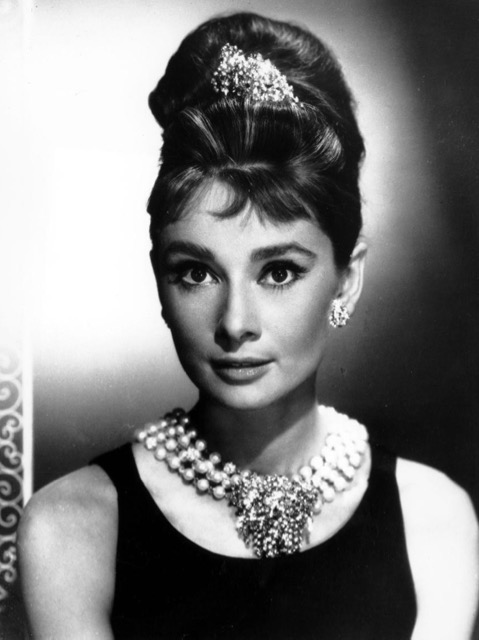 THIS WEEK: Explore 10 Top Fashion Icons and how they continue to influence our style today. Our personal style is better because we have so many ways to express ourselves through our clothing. Find out more about the top 10 fashion icons of the past and how you can use them to improve your current style!
Order your Personal Profile & Learn to Dress for Your Body Type!
---
MSP's Weekly Style Mission
This week's Style Mission: "Celebrate Your Uniqueness".
Concentrate on YOUR style each and every day this week. That's right, this week is all about YOU!

As women we have a tendency to compare ourselves to others. We always think that style comes easier to other women than it does to us. We see other women with great legs, nice height; pretty hair color, etc. and feel they somehow have an "advantage" over us.

This week focus on YOU! You are an original and 'p'erfect just the way you are! You deserve to feel pretty (I often tells my ladies this because they need to HEAR it in order to START BELIEVING)
Focus on what you've got, in fact, celebrate it. Don't look at other women—only think about what you are wearing now and how you can look your best.

As FlyLady says, "Wear clothes that make you feel like a million bucks". Her advice is spot-on! What will you wear today to feel pretty? Perhaps a shirt that fits you nicely (finally, have one altered, if needed) or a pretty new lip color that makes your smile brighter, or a "fab" pair of earrings that add a fun pop of color to your outfit.

Celebrate YOU!
Focus on your style every day this week. What will you wear to feel pretty?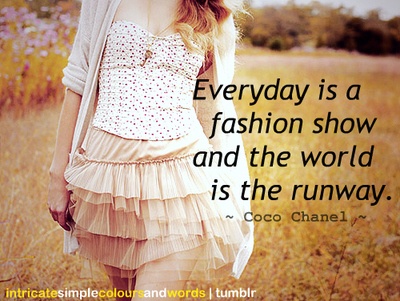 Love, Leslie MSP

P. S. Not every Style Mission is about buying something new. Improving and changing your style has more to do with what's between your ears. Your positive "can do" attitude has amazing powers.

P.S.S. The extra time spent on your style this week and dressing for your body type. means you are worth it!
---
What SYSters Are Saying
Dear MSP:

A success story...the other day at work a co-worker who I don't interact with a lot stopped me in the hallway and said "You are looking good. What are you doing? Your hair looks good, your outfits are stylin' and you look like you have lost weight." SMILE. Why thank you! I have started an exercise program (and in my head continued to list off I'm taking care of myself, AND dressing for my body type, standing up straighter, having a better attitude, etc.) Another SMILE.

Love, Linda
Dear MSP,
I have been getting your profiles for almost a year now. I am so glad that I signed up BEFORE I lost all the weight I've been trying to lose. I am on target to have lost 65-70 pounds in a year. I signed up for the profiles about the same time I started losing weight. Your service has made such a difference in my life!
I am sure I lost pounds visually by just learning how to dress for my body type, but as I lose weight it has been helpful to continue to buy clothes right for me. I shop at a plus-sized consignment shop because I don't want to spend a lot of money on clothes while I'm still losing so regularly.
I just got a call today from the shop owner asking me to be a model for a style show for her store! This is all thanks to you teaching me how to shop for my body and how wearing the right clothes has changed my view of me. Thanks so much for your service and advice!
Love, Rhonda