9-3-22 Are You Stuck in a Fashion Moment?
September 3, 2022, 4:49 pm by MSP
Are you stuck in a fashion moment?!?
Sometimes it's so obvious to other people, yet it isn't noticeable to you.
Could it be others wonder why your style is outdated, while you don't know you've been stuck in a fashion moment? All of us hope that I am referring to another woman! But, could it be you?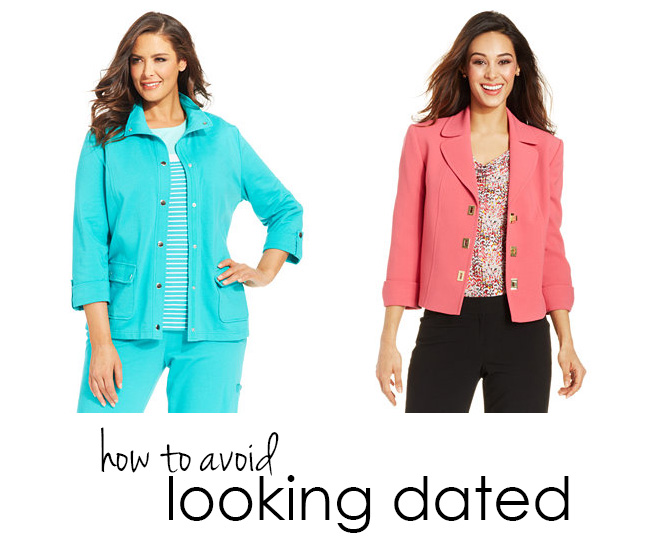 Can't see the forest through the trees? Perhaps. Ask yourself the following questions and find out!
Here are the 4 biggest fashion mistakes women make:
1. Having the same hairstyle year after year. You are getting older, but perhaps that same style you wore as a teen just isn't flattering as it use to be.
2. Following trends too closely, or not at all. C'mon! You are not a teen anymore. Let MissusSmartyPants show you how to look more age appropriate. It's much more appealing to show off age appropriate (yet sassy) style!
3. Wearing clothes that don't flatter your shape. Again, you're not a teen so get out of the juniors department. On the flipside, if you've lost all sense of dressing like a woman, let me help you embrace your feminine shape as it is today. No need to wear those baggy unflattering clothes!
4. Falling into the trap of quantity over quality. Nope. More clothes are not the answer. Stop buying stuff on impulse because it's cheap--that's no way to build a real wardrobe. Save your money for the right basics and let MSP show you how to build a decent wardrobe-it's time, you deserve it.
As your cyber-fashion stylist, it my job to keep you current on the trends and styles. I do this by sharing a timely style article and shopping guide for your body type each week. It's all about learning about style the easy way...one baby-step at a time (on a weekly basis). This easy-to-do process makes style and fashion fun again! Join us.