8-1-22 THIS WEEK: Beat the Heat
August 1, 2022, 11:18 am by MSP
Beat the Heat
How can you look and feel stylish when it's really hot outside? While adding layers, scarves and jackets are certainly out of the question…just how do you look stylish when it's hot and sticky?
In this week's article, "Beat the Heat" I've got 10 tips to keep you cool and stylish!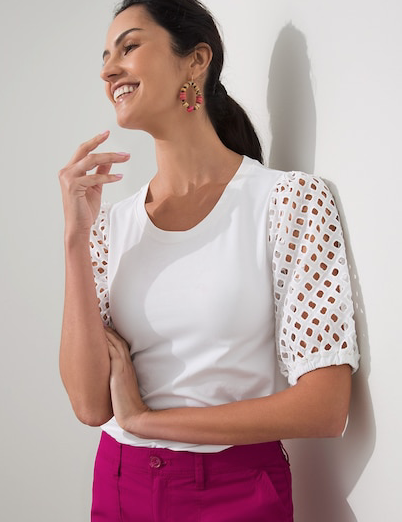 Chico's Eyelet Elbow Sleeve Top
Don't sweat it. Instead, beat the heat with these 10 tips that will keep you cool. There's no reason to not look and feel your best!
Get started today! Improve your style with a MSP Personal Profile!
---
MSP's Weekly Style Mission
In honor of the back-to-school season starting...we go back-to-basics!
This week, think about what 'basics' you are still missing from either your closet or makeup drawer.
This week get ONE item you really, really need. Don't forget to mark it off your list.
Here are some suggestions of items your makeup drawer or closet might need:
__A decent set of makeup brushes (these ones are inexpensive!)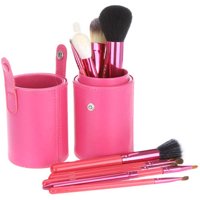 __Smooth Edge (no-VPL) Panties
__Get fitted for a new bra ( so you'll look "lifted" and smoother in your clothes!)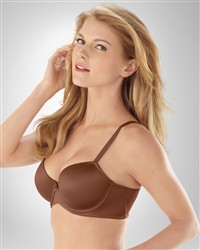 __Update your handbag to something colorful, yet fun for fall. (This one will instantly jazz up anything you wear!)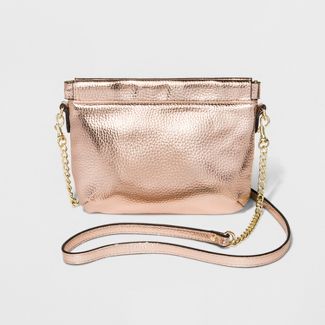 __Take one item to the tailor's. Have it hemmed up (or taken in or out)
These suggestions (below) won't cost you a thing, yet they'll prepare you for fall:
__Update your "Style File". Include the latest style inspirations from MSP, + mail catalogs, emails NEW FALL STYLES are coming out NOW! (Collecting what you like helps you see a pattern. This helps you find "your style".)
__Window shop. Take notes or snap photos using your "smart phone". Use these saved photos and 'copy' the outfit at home using similar items from your closet.
__Do that closet purge...finally!!! Commit 1/2 a day and get in there and try on lots of clothes. Make 3 piles. Follow this advice: MSP's How to Purge Your Closet.
Love, Leslie MSP
---
Dear MSP,

Thank you so much for your service. It has changed the way I dress. I had a couple of "aha" moments over the past few weeks.

One "aha": I purged my closet last week, and I have a top shelf (above wear I hang everything) that had my sweaters, long sleeve and short sleeve shirts stacked. It became a mess and I did not even remember what was up there. Directly across from that I have 5-6 very long wooden shelves that DH put up for me years ago. I made the simple switch to make two of those shelves (more at eye/below eye level) the home of the clothes that were up high. All of my purses and day bags that were on the wooden shelves, i moved to the upper shelf. Since I don't access these things everyday. Wa la! I could SEE everything so much better. I felt like I had a new wardrobe. I began wearing things I forgot I had!

My "aha" number two: Was in JC Penny with a $50 gift card..hmmm...do I buy 5 new shirts at clearance (like I would have done in the past)? Nope, I found two great, cotton cardigans from American Living. One cream, one Black. I only came home with two items, but have already worn them many times. I know these pieces will be part of my basics and last forever. You've changed the way I think about dressing! Every day is so much more fun!

Love, Andrea
Dear Leslie,

I was always interested in clothes. Then I had kids, and started wearing stretchpants, and got big. I always said I lost my eye for fashion.

Now that I've lost some weight, I decided to join MissusSmartyPants. I've only been a member for a month, and I've gotten so many compliments! Today, I directed our children's program at church in a gray skirt, with black panels, a cream blouse, and gray pumps. My mom gave me the best compliment: she told me I looked like her mother when she was in her forties, (my grandmother was always known for dressing well, and presenting herself like a lady.)

You have given me a great gift! Thanks from a grateful fan!