6-2-2022 A Fab Packing Tip for You!
June 2, 2022, 12:13 pm by MSP
A Fab Packing Tip-for you!
Enjoy the warm weather of summer. Take a family vacation, or steal a long weekend away for two. While you are at it, pack a few fun necklaces to change up your basic outfits. No worries, they won't get tangled with this fab packing tip.
When I saw this tip, I knew I had to share it with you.
Go ahead and pack a few wardrobe-changing necklaces!
Simply "press n' seal" your jewelry, then roll them into your suitcase.
No worries about them getting tangled!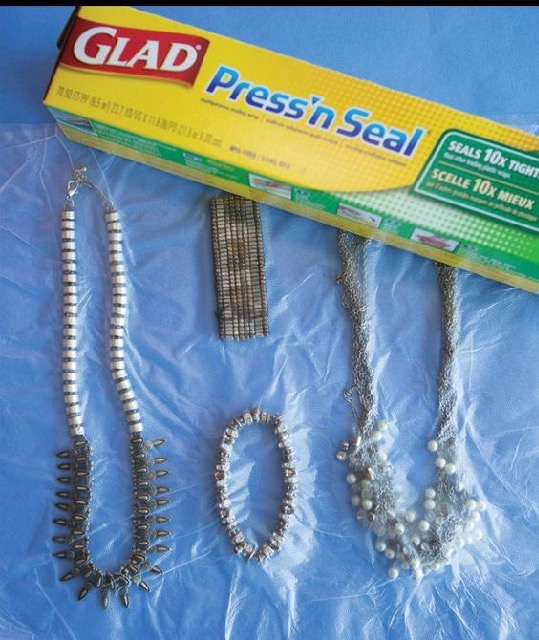 Need more help packing?
Check out USA Today's fabulous list of 10 packing tips every traveler must know.