1-24-21 THIS WEEK: Dress Your Proportions
January 24, 2022, 3:44 pm by MSP
Dressing Your Proportions
Want to look fab in everything you wear? Of course you do!
It's a matter of proportions. Every time we eat, we try to balance the proportions of the food we eat. We know a whole pound of meat or full bag of candy are not healthy choices. We need to find the correct balance between our fats, carbohydrates and proteins in the foods that we eat. The same can be said about what we wear each day. We should be trying to find the correct balance with our body's proportions. We should be dressing with our proportions in mind.
Dressing for your proportions means you can look fabulous in everything you wear. Knowing what your body's proportions are, and more importantly-how to dress them to balance your shape.
As your "cyber" stylist, it's my job to help you find YOUR best dressing proportions! That's exactly what we are doing this week...examining our individual body proportions and learning how to balance them based on our findings! This very well might be the most important style help you'll ever get.
"Fashion is architecture: it is a matter of proportions." - Coco Chanel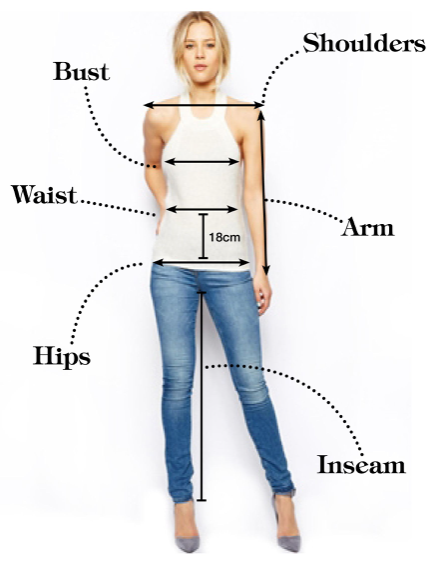 ORDER your Personal Profile & Start Your Journey of Improved Style Today!
---
MSP's Weekly Style Mission
Want to feel extra special this week? Here's how...
Wear a hat! When you do, you'll put out a positive (chic) vibe. People can't help but notice you and your fabulous hat.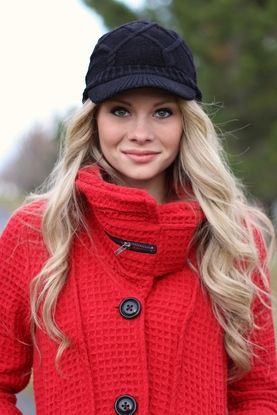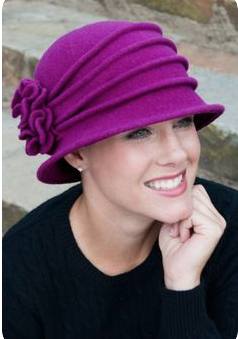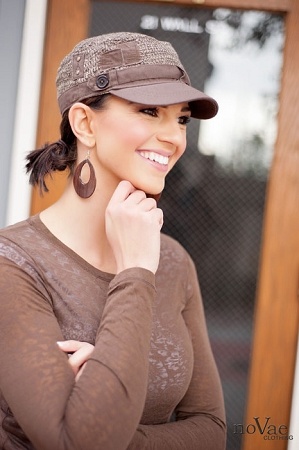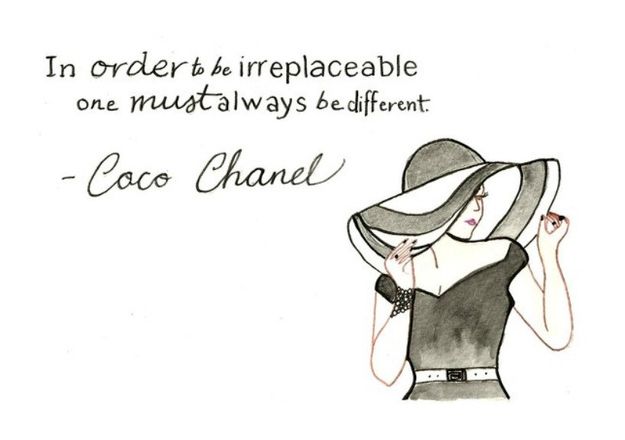 P. S. I came across this quote I thought you might like as you decide which hat you are going to wear...."Leave everyone wondering which is the more interesting piece of work...you or your hat"
---
What SYSters Are Saying
Dear Leslie, I just received my seasonal color chart I am SO excited because I have most of the colors in my closet! Yay! I don't have to dump my whole closet - I can just purge for other reasons, not the wrong colors! I'm so happy! Thanks so much - I'm looking forward to learning how to make what I own really work for me, and adding a few things here and there to spice it up! I am so relieved - I was afraid to join because I thought for sure I would have to get rid of everything. Thanks again! Marjorie
Dear Leslie MSP,
I've always been a fashion diva. I am retired now and years ago I wore what we called "power suits" and bold accessories to go with it. I'm well educated and dressing the part has always been important for my professional image.
Style has always been my thing and I have to say even though your advice is rather basic IMHO it serves me as a good reminder from time to time. I'm always looking forward to your weekly style advice just to see what information you will be sharing.
I am hoping you can help me with a problem I have. For years I had worn large, heavy earrings. Over time my pierced holes have stretched. I just cut my hair short and I would love to be able to wear earrings again. Do you have any suggestions besides having expensive plastic surgery done? I sure appreciate all you do!
A SYS Named Barbara
MSP HERE: Dear Barbara,
I've got just the product in mind. As a former owner of a jewelry business, I came across this problem frequently.
For enlarged ear holes use Lobe Wonder. It's a clear patch you apply to the backside of your ear. This patch takes most of the weight off of the lobe of the ear, making it possible to wear earrings again! Of course, it's best to choose light-weight earrings.
Love, Leslie MSP